[Guest Post] Cuba City Guide
Say Yes to New Adventures
A couple of years ago, Molly gave me a journal and the cover had the phrase "Say Yes to New Adventures" and it has been my go to traveling journal since. It's so great to find friends who want to support you in all the things you love. I am so thankful that my life has enabled me to say yes to a new country (or more) every year. This blog post is a little overdue but better late than never.
The Cuban Adventure
I went to Cuba with one of my best friends Christine Diaz. We decided to go through a tour company, Locally Sourced Cuba, and could not recommend it more! They provided a great 6 Day Tour and we had the BEST tour guide Yohandro Sanchez.
All the buildings were so colorful
Many things about Cuba seemed "old school" like this pharmacy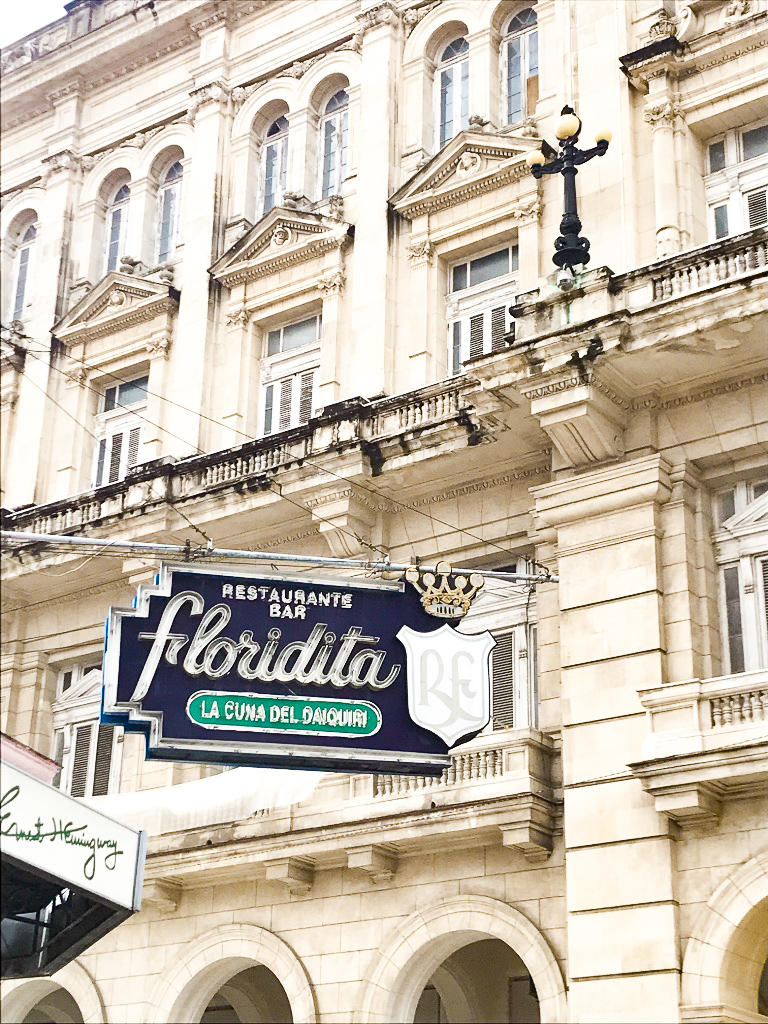 Ernest Hemingway's Favorite Bar!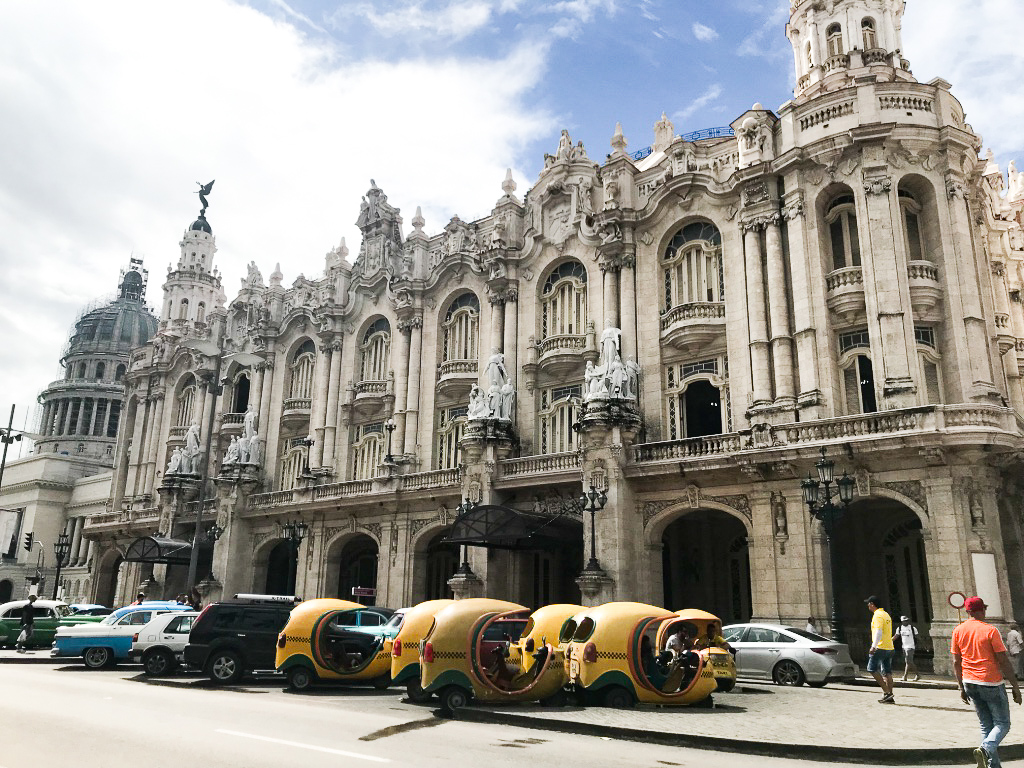 Unfortunately, the infrastructure has not been kept up but the architecture reminded me a lot of Europe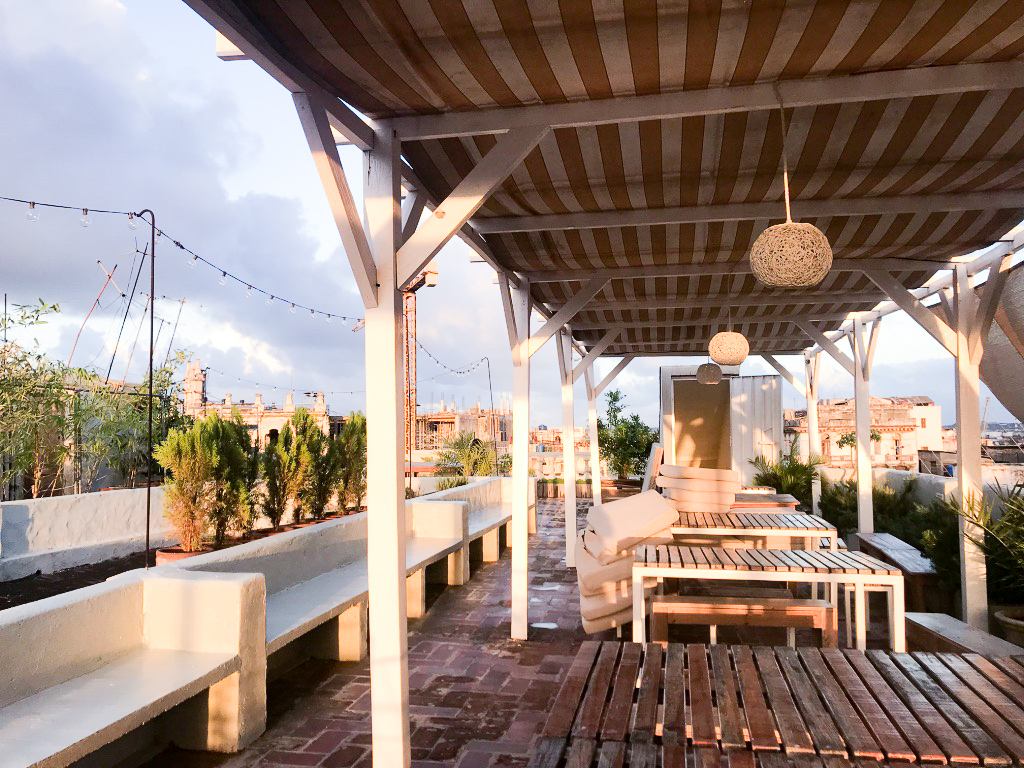 El Chancullero – great hole in the wall restaurant
Day 3
Havana to Trinidad via Santa Clara
Once you get out of the city, horse and buggy were very common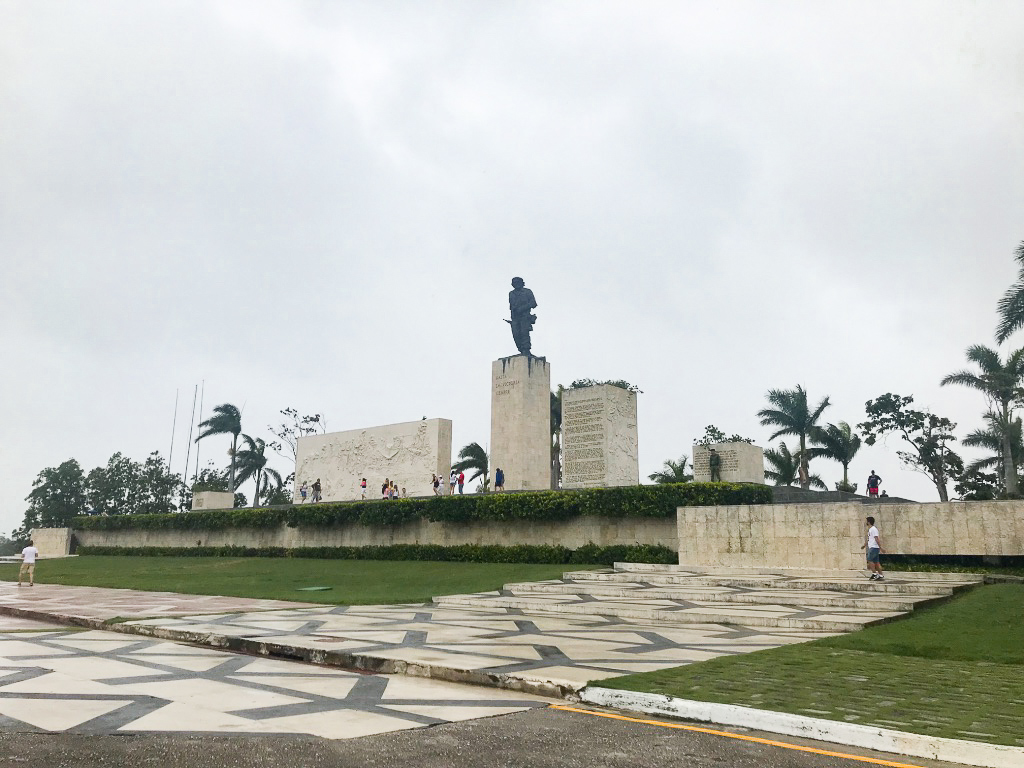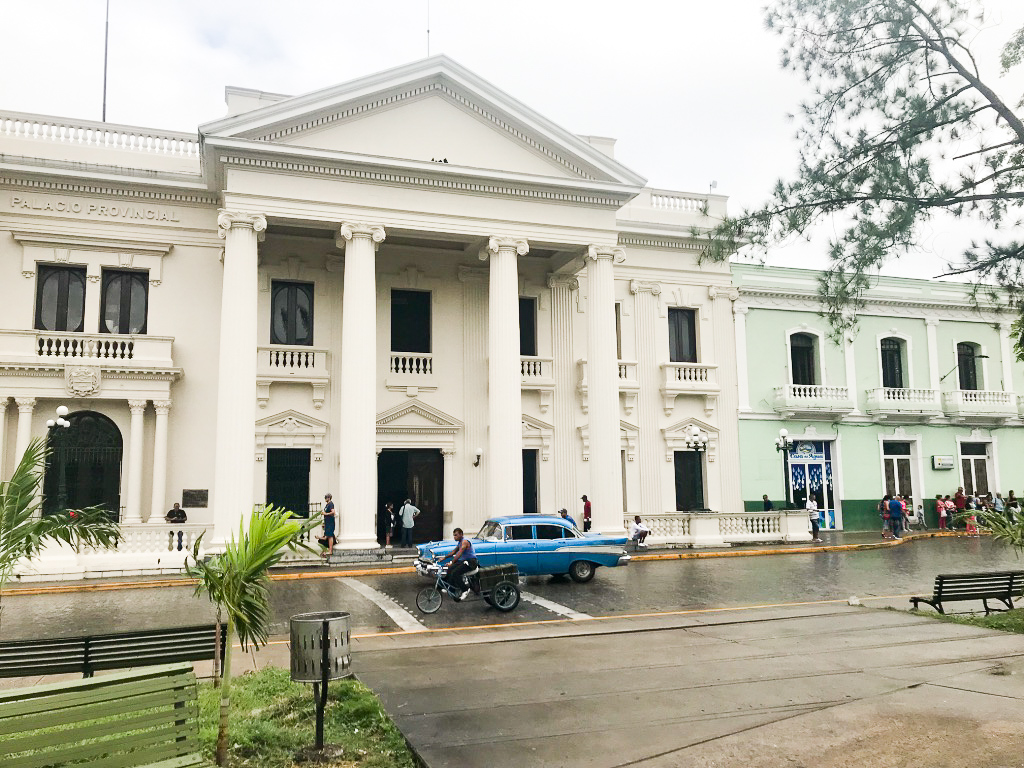 Main square of Santa Clara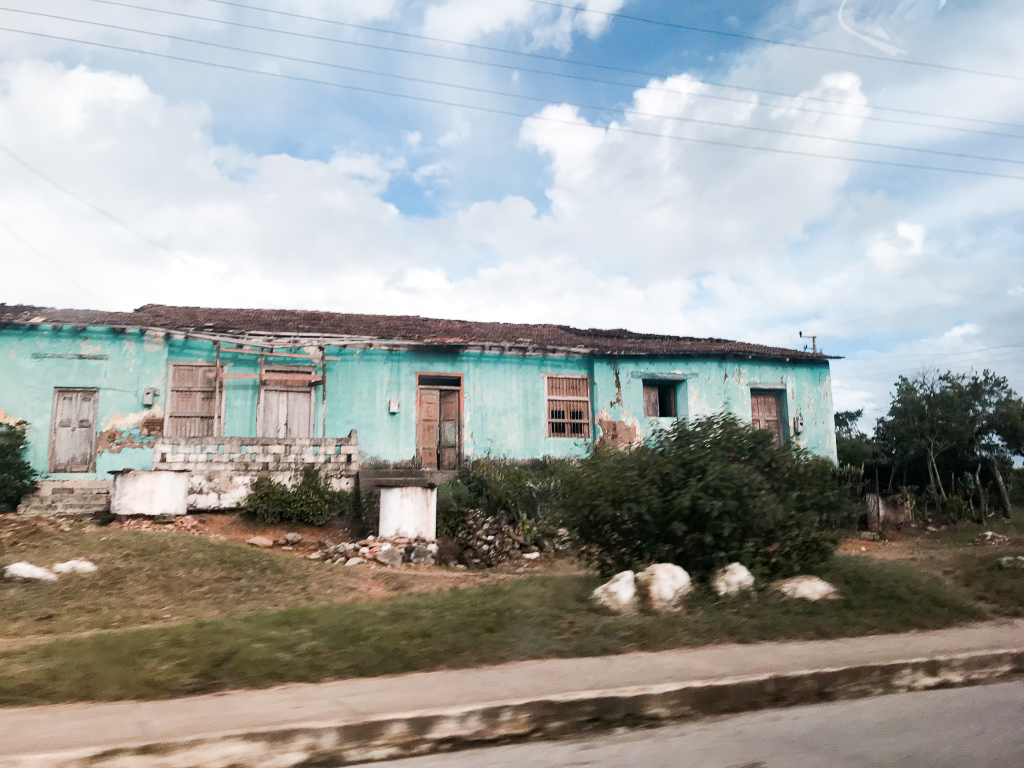 We drove all back roads from Santa Clara to Trinidad – hard realities of a third world country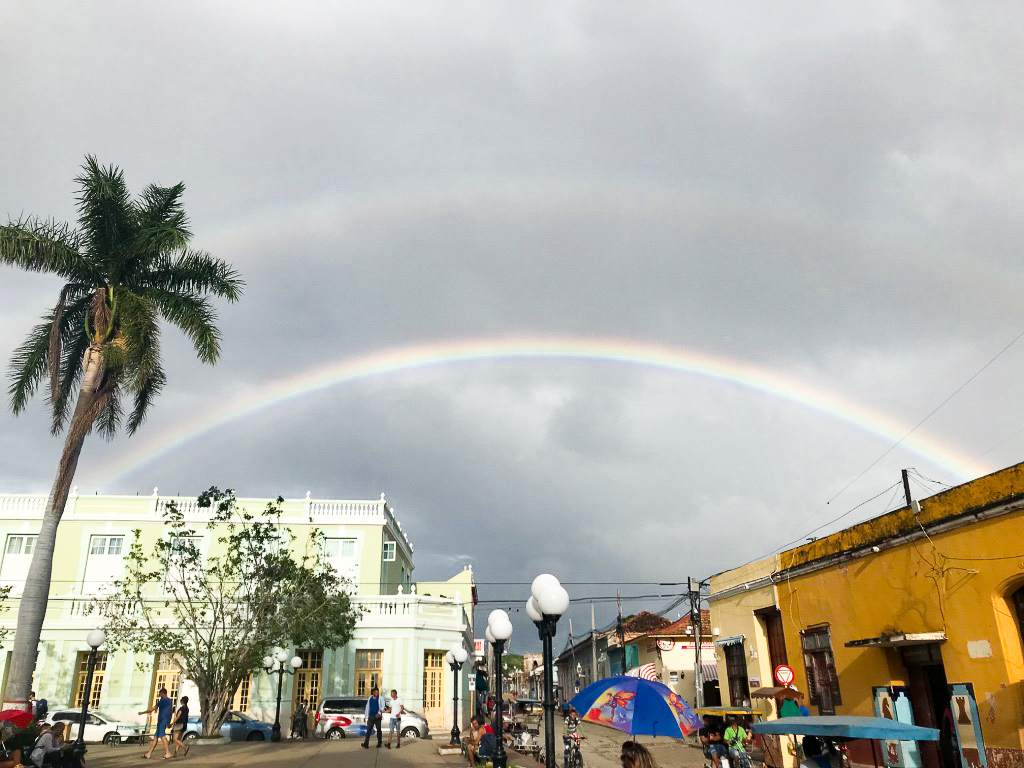 Beautiful double rainbow over Trinidad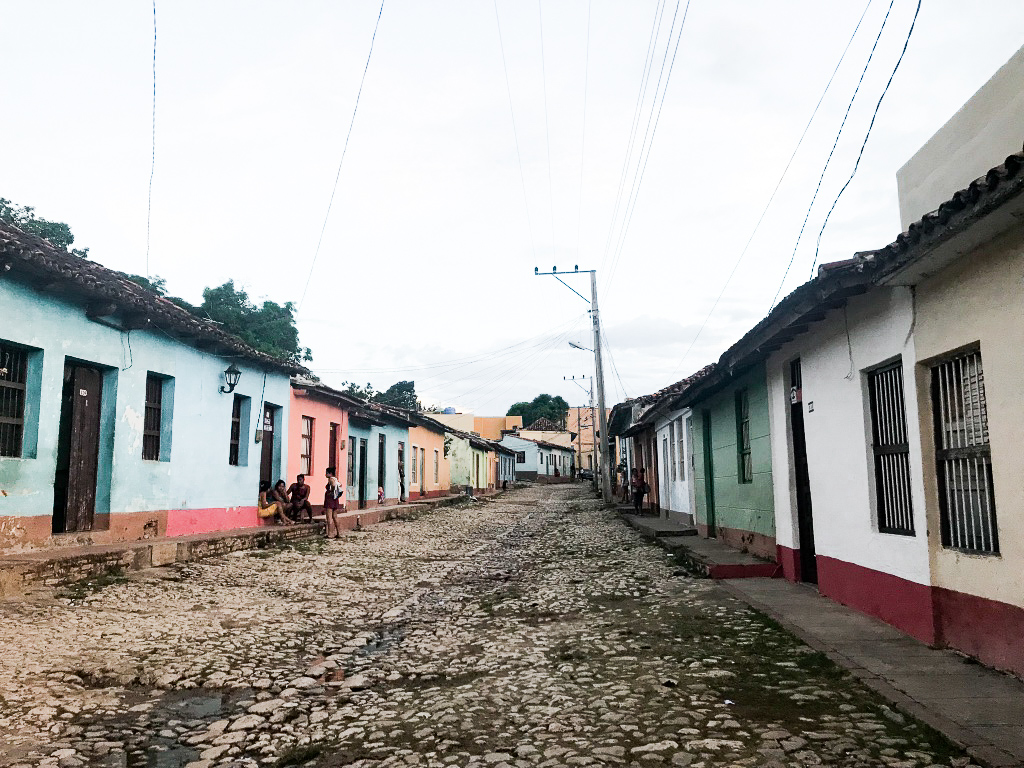 LOVED the cobble stone and colorful houses
Tapas for dinner at La Botija
Day 4
Exploring the region around Trinidad
Aldaba Sugar Mill Plantation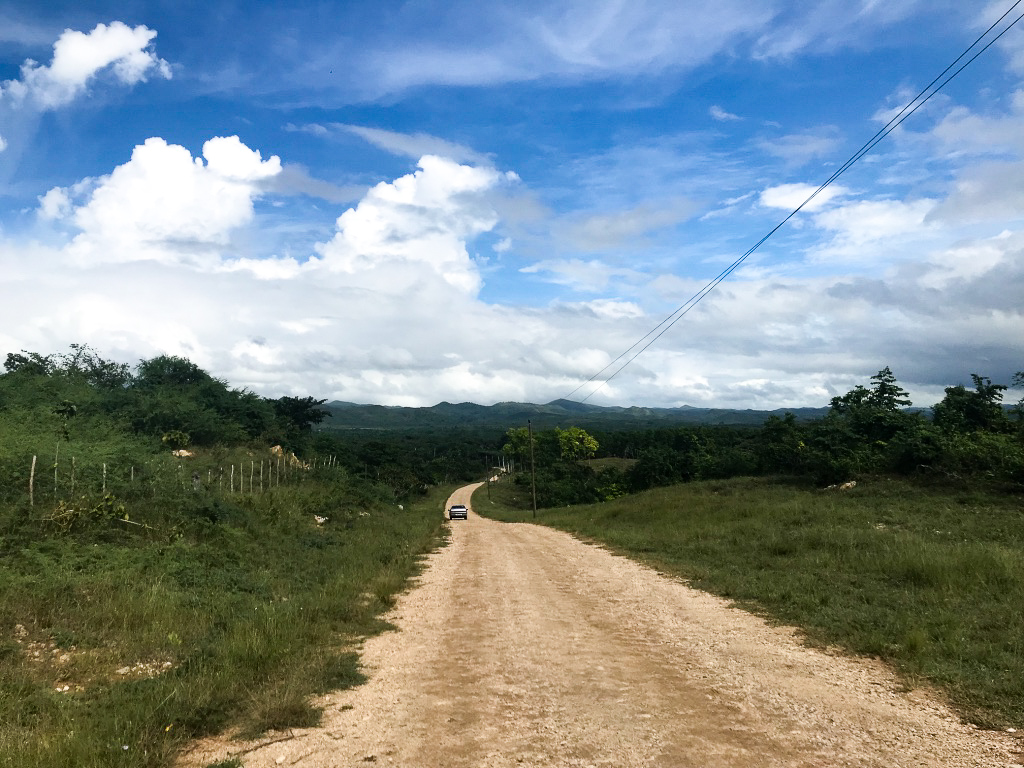 Rolling hills of the valley
Attempting to push a replica of sugar press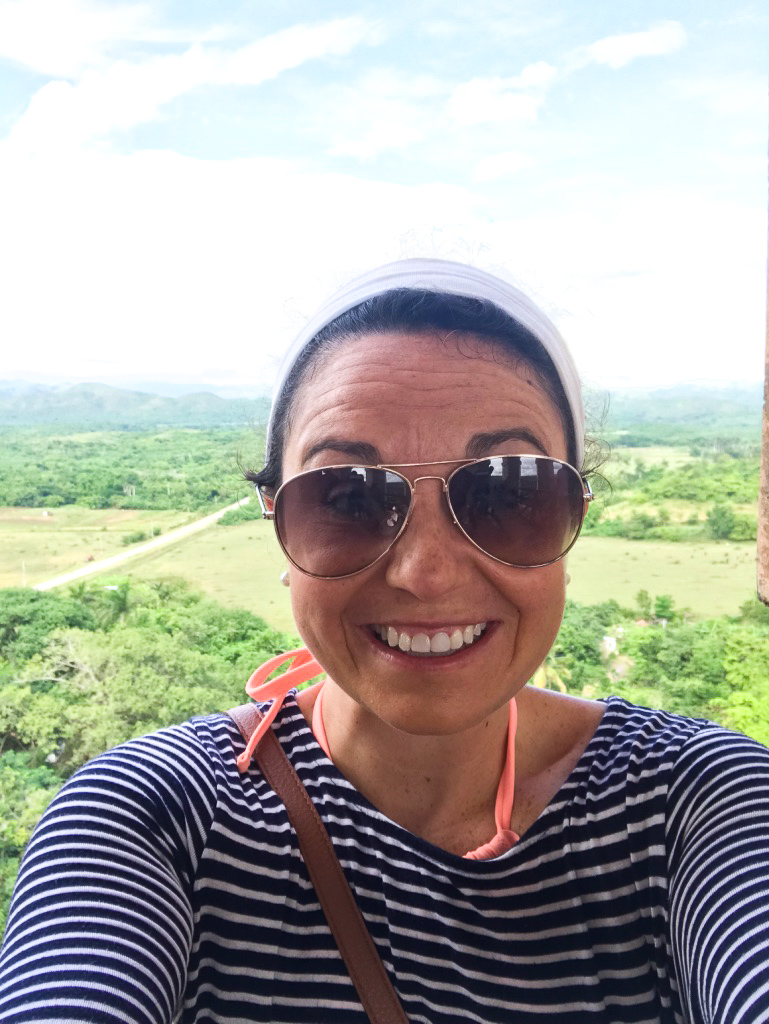 Who doesn't love a good selfie after climbing a tower?!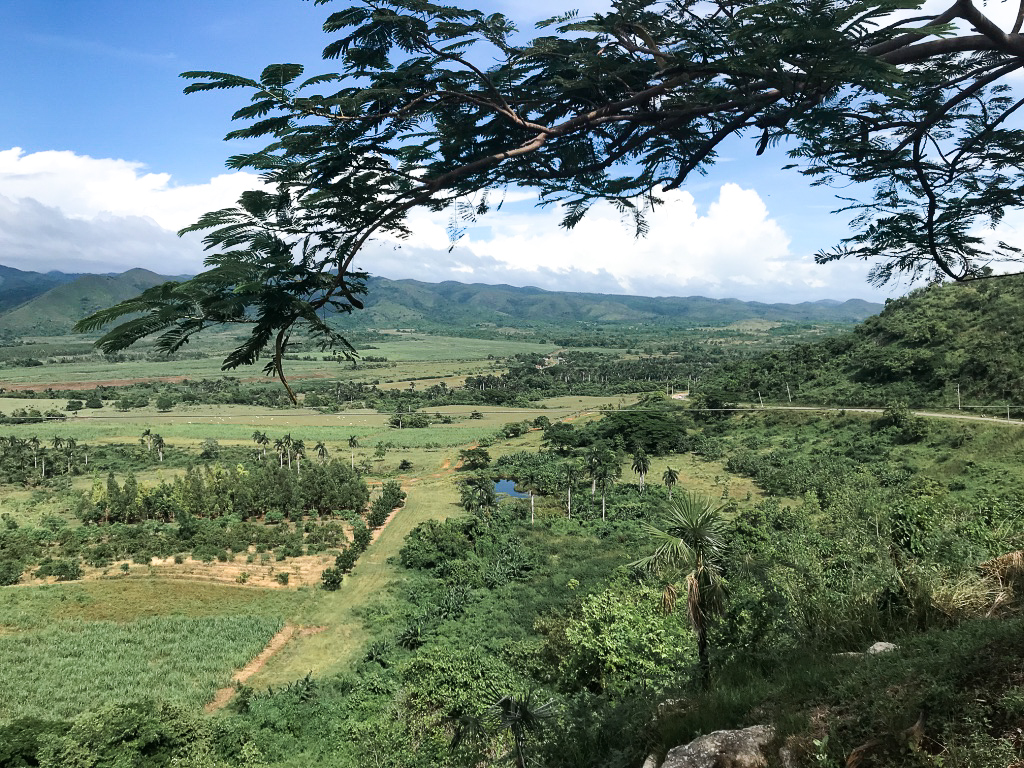 Time for the beach (playa ancon)
Start of our marathon "going out" night Café Fortuna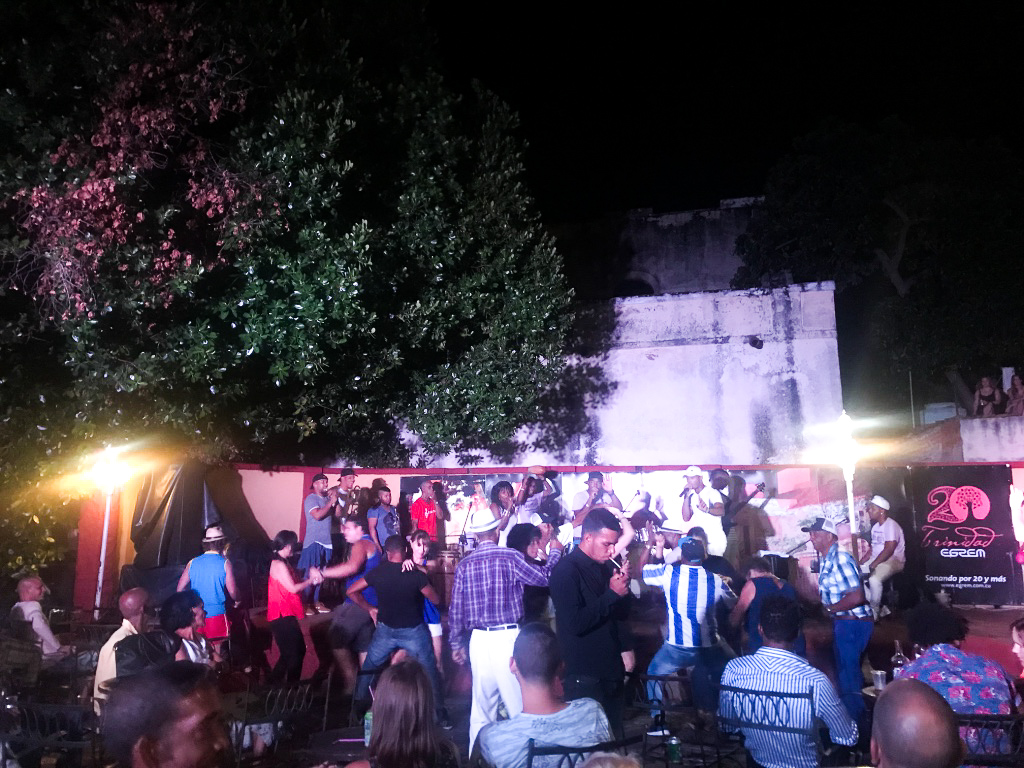 Casa de La Musica Trinidad
Finished the night off at the Disco Cave *who goes out at 11pm on a Sunday night?! This place was PACKED
Day 5
back to Havana via Cienfuegos, Bay of Pigs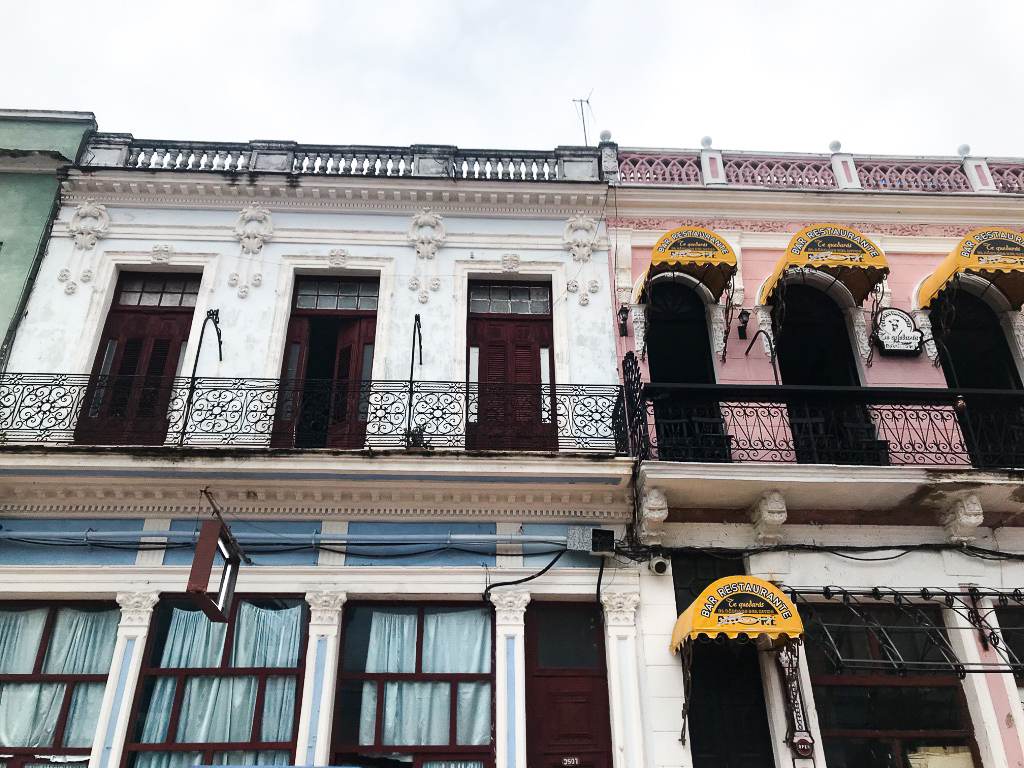 Town of Ciefuegos, only city with French influence
Palacio del Paya – mansion that was built with seven different European architectures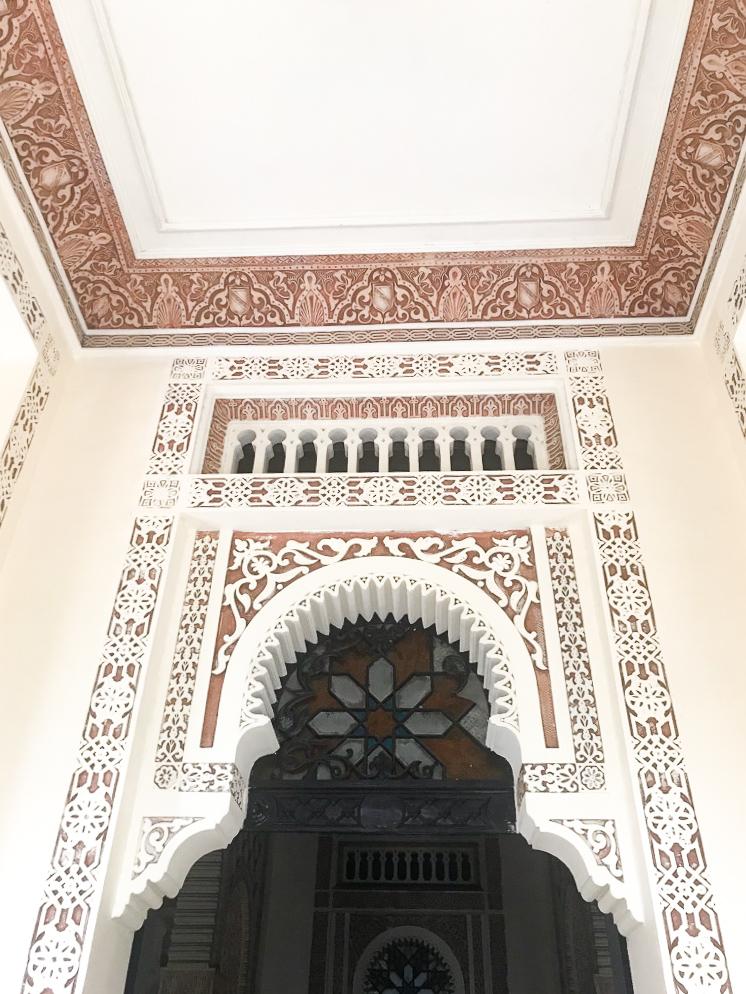 Everything inside was very extravagant
Snorkeling in Bay of Pigs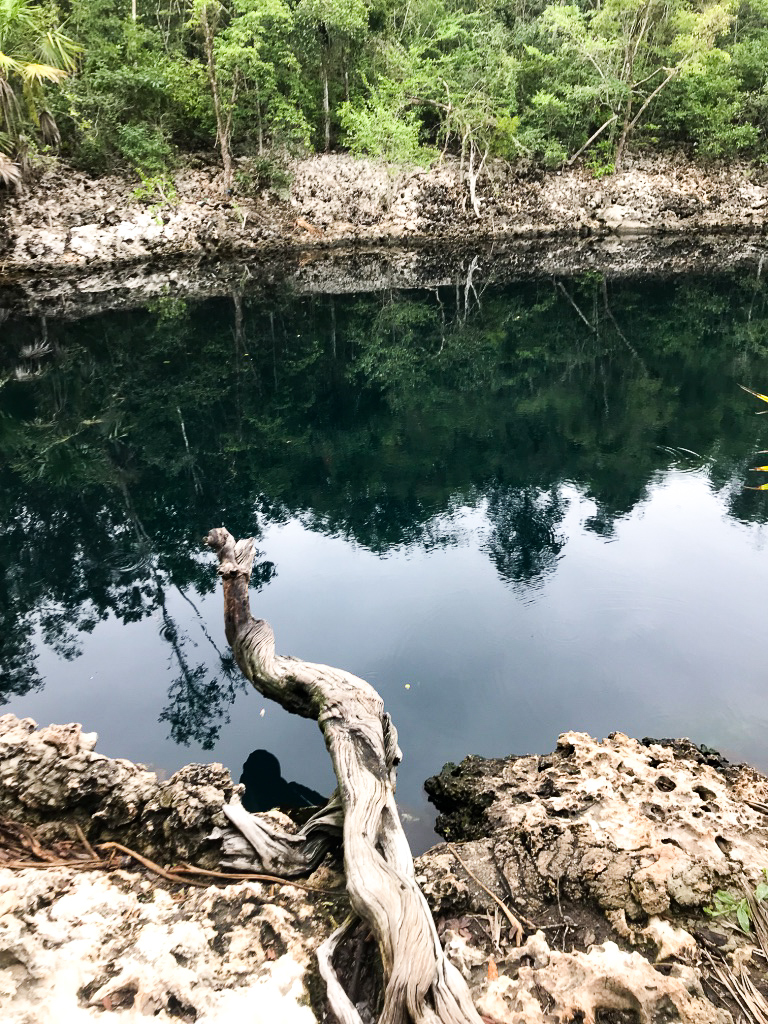 Snorkeling part 2 in a lagoon
Amazing sunset we saw on our drive back to Havana
I am excited to say that my next trip will be to South Africa with my brother. Stay tuned for a trip filled with luxury and adventures around every corner!